Invented for Life
Real Bosch
Real Professional
Warehousing Logistics
Everything Thing
That You Expect
Quality is our Benchmark
Fashion Garments
Trims & Accessories

Bestseller Product
Our most popular products based on sales.
Top Categories
Let's dive into each one in more detail.
Fashion Accesories
High quality fashion products.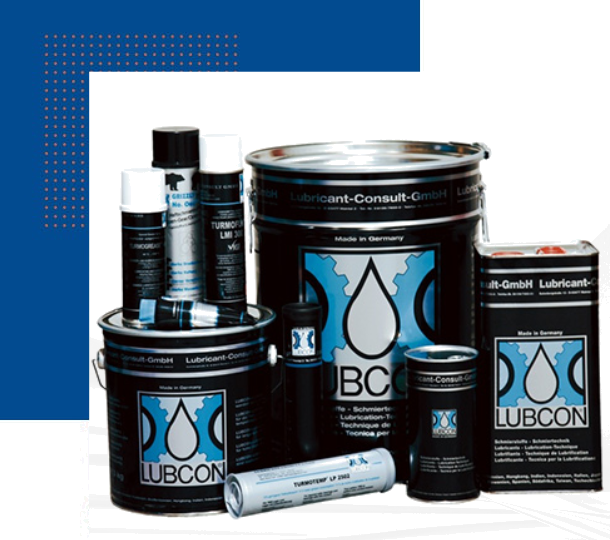 LUBRICANTS
High-Performance
Lubricants for Industry
LUBCON has been developing high-quality special lubricants for various industrial sectors for over 35 years.
Our product range includes, among other things, high and low temperature lubricants, assembly pastes, gear, hydraulic, chain and compressor oils, bonded coatings and silicone lubricants. We also offer a wide range of NSF/Ins-certified H1 lubricants for all applications in the beverage, food and pharmaceutical industries.
How To
SAFELY OPERATE
A PALLET JACK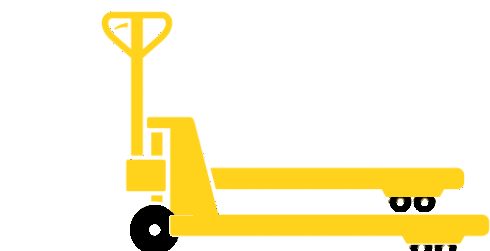 Our Articles
WhatsApp Us for New Articles & Stay Updated!
Dewalt and Bosch are two well-known brands in the power tools industry, and both offer a range of high-quality drill machines. Here are...